What Did You
Dream Last Night?
Dreams bring us vital information for our health and well-being, using the language of symbol and metaphor.
Exploring your dreams will deepen your waking life experience, bringing healing, understanding, and compassion for yourself and others.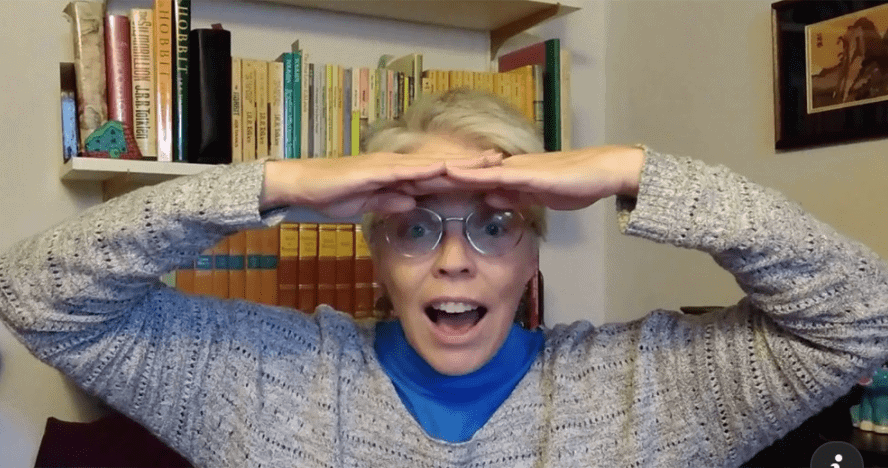 Dreams brings healing and compassion into dreamers' lives. Whether you're flying, running for your life, or just dreaming about that kid you hardly knew in high school, your dreams are trying to tell you something!
Laura K. Deal (founder of First Church of Metaphor) is a certified Dream Work Facilitator through the Marin Institute for Projective Dream Work and will help you understand the deeper meanings of your dreams.
She is also an author, poet, and storyteller.
I'm trying out CounterSocial and Mastodon so feel free to find me there!
Read More »
Extras
On January 15, 2023, at 3 p.m. Mountain Time, you can view the online premier of my presentation The Soul in Matter: Marion Woodman's Journey
Read More »
Artists Standing Strong Together presents Monday Night Workshops – The Teacher Within:  An Introduction to the Meaning of Dreams, an online workshop conducted by Laura Deal; Monday,
Read More »